The Golden Harvest
A Documentary FilM
THANK YOU, DOCUTAH 2019 For THE GREAT AUDIENCES!
BeST of THE Fest: MSP INTERNATIONAL FILM FESTIVAL
WOrld PremieRE: THeSSALONIKI INTERNATIONAL FILM FESTIVAL
We are honored the Minneapolis St. Paul International Film Festival selected The Golden Harvest for an Best of the Fest with an encore screening.
Keep checking here for updates on where the film goes next!
FOR THOSE WHO WONDER ABOUT FOOD, TREES AND HOME,
EVEN IF They ARE NOT SURE WHERE THAT IS...
Sometimes a tree knows our story best. This is a 6,000-year old love story in which the filmmaker tries to understand the profound, often troubled relationship between the people of Mediterranean and their olive trees. Her journey takes her to unexpected places--including home--as an increasingly diverse cast of characters get involved in unraveling this tale. It is a complicated romance that is constantly evolving in a region that includes some of the poorest and most conflicted areas of Europe and the Middle East. The search for place sometimes is answered by the keeper of our hearts and secrets, the olive tree.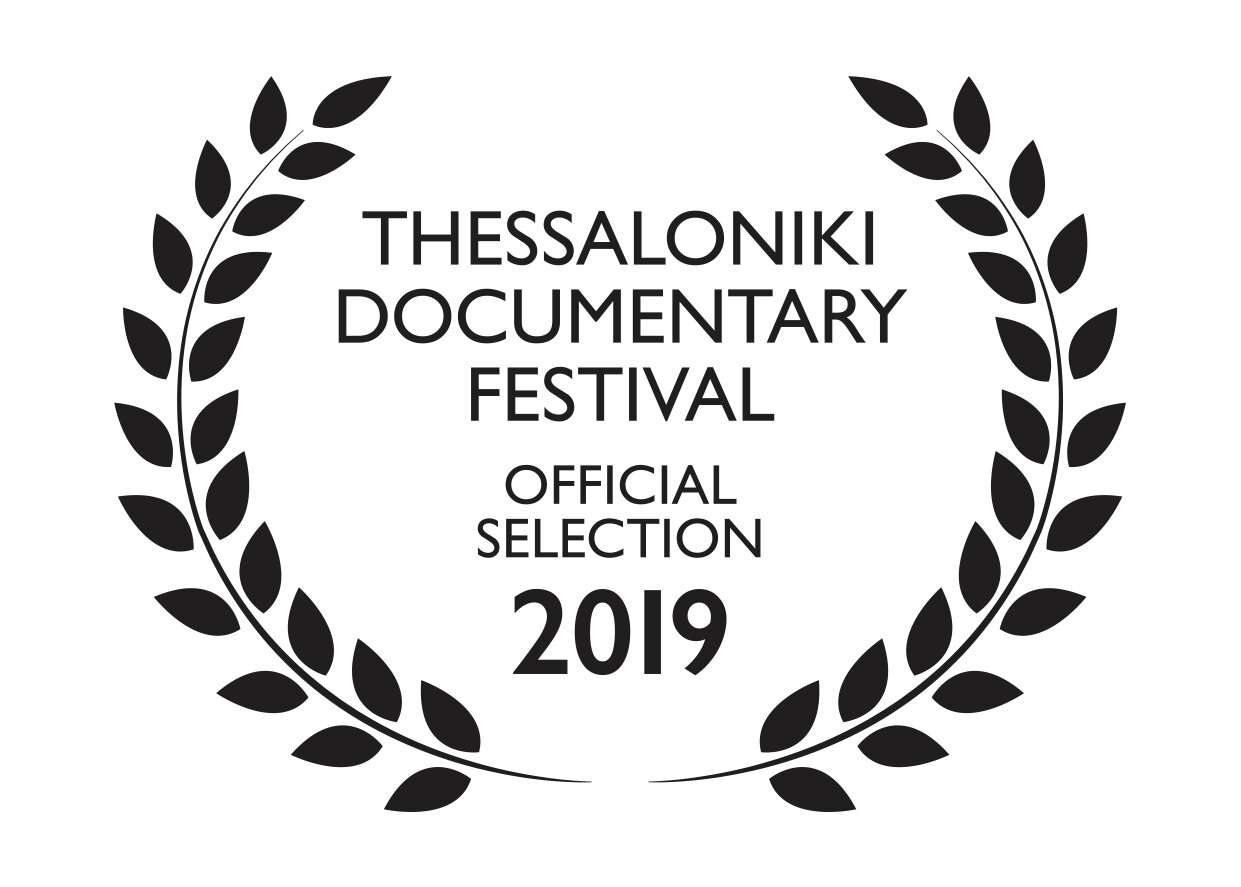 Best of the Fest, Minneapolis St. Paul International Film Festival, 2019
Official Selection, Thessaloniki International Film Festival, 2019
What People Are Saying:
Alia Yunis' film is full of curiosity and wonder, a journey told through olive trees and the complexities of Mediterranean lives, of human beings trying to learn to be as strong as our olive trees, steadfast. It was pure pleasure to watch.

-Annemarie Jacir, director, Wajib

Alia Yunis's deeply intimate portrait of olive oil speaks to universal truths about culture, community, family, and eating well. It is a moving experience you will not soon forget.

-James Oseland, editor-in-chief of World Food and former editor-in-chief of Saveur

The Golden Harvest is a love song to the olive tree and to the golden life force that flows through the Mediterranean and Middle East. It also explores the stories of people who grow this most ancient of crops in varied, complex and challenging lands. It is a wonderful film: bitter, sweet and complex – like the oil itself.

-Greg Malouf, celebrity chef and Lucy Malouf, author, Suqar

The Golden Harvest is a gorgeous love story that masterfully traces the fraught itineraries of the humble olive…This is a documentary that will remind us to that food is more than mere sustenance; Olives and olive oil anchor people to a place, a time, a history, ultimately reminding us that like the olive, our relationship to home is often bittersweet.

-Anita Mannur, author of Eating Asian America: A Reader and Culinary Fiction

The Golden Harvest is a thoughtful, exhilarating journey through the history, politics, and economics of olive oil - narrated with passion and anchored by the stories of so many extraordinary people who produce it.

-Layne Mosler, author of Driving Hungry and Dancing in Buenos Aires

The Golden Harvest is a poignant and insightful documentary focusing on the "green gold" of the Mediterranean. Yunis's journey, a tribute to her father's love of olive oil, is rich and compelling. I enjoyed watching every minute.

-Barbara Abdeni Massaad

Author of Manoushe and Soup for Syria, president Slow Food Beirut

My dad loved everything about our olive trees in Syria and never failed to tell us that we are eating something that his father planted. He loved his olive trees so much that he asked to be buried under one. This film captures all of emotion and history for this beloved tree that for every person from the Mediterranean is the flag of home.

-Sanaa Abourezk, Chef/Dietitian and Restaurateur in the Middle of America (Sioux Falls, South Dakota)